Pimkie
Brand Video
Extrait de vidéos en motion design réalisées pour de la communication en interne. Ces vidéos étaient en compétition de vote, la vidéo gagnante représente le mood 2019/2020.
Motion design made for internal Pimkie communication. The brand videos were in competition to define the 2019/2020 visual guideline.
Vidéo "all together"
Vidéo "uninhibited "

Vidéo "power to people"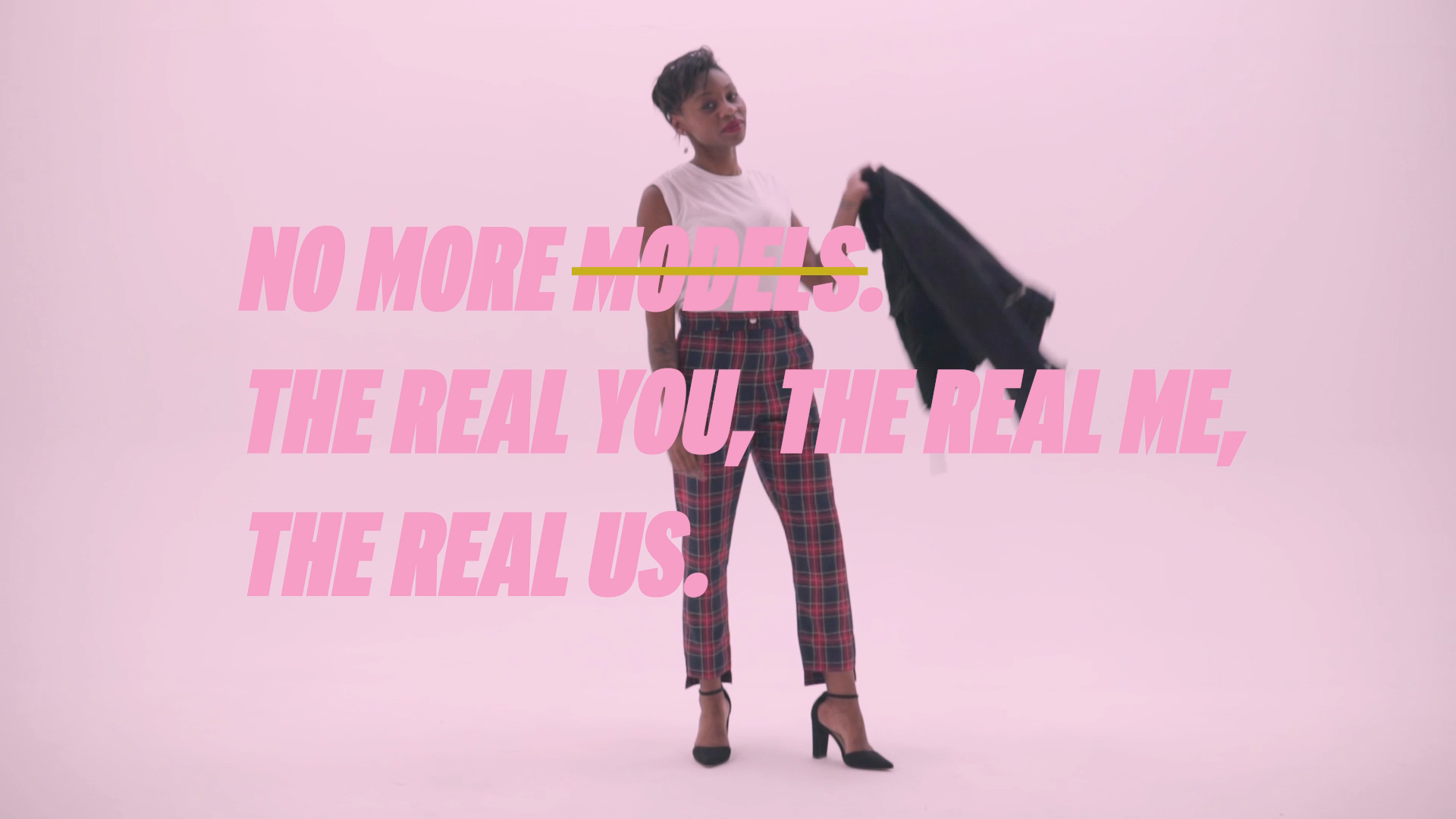 © Copyright all right reserved Formance Studio 2021
---
All right reserved © Formance Studio 2020.