Fascinus
Webdesign / Motion
Webdesign pour le site promotionnel du livre coquin Fascinus : www.fascinus.shop
Motion design à destination d'instagram.
Webdesign for the naughty book Fascinus : www.fascinus.shop
Motion design for instagram stories and posts.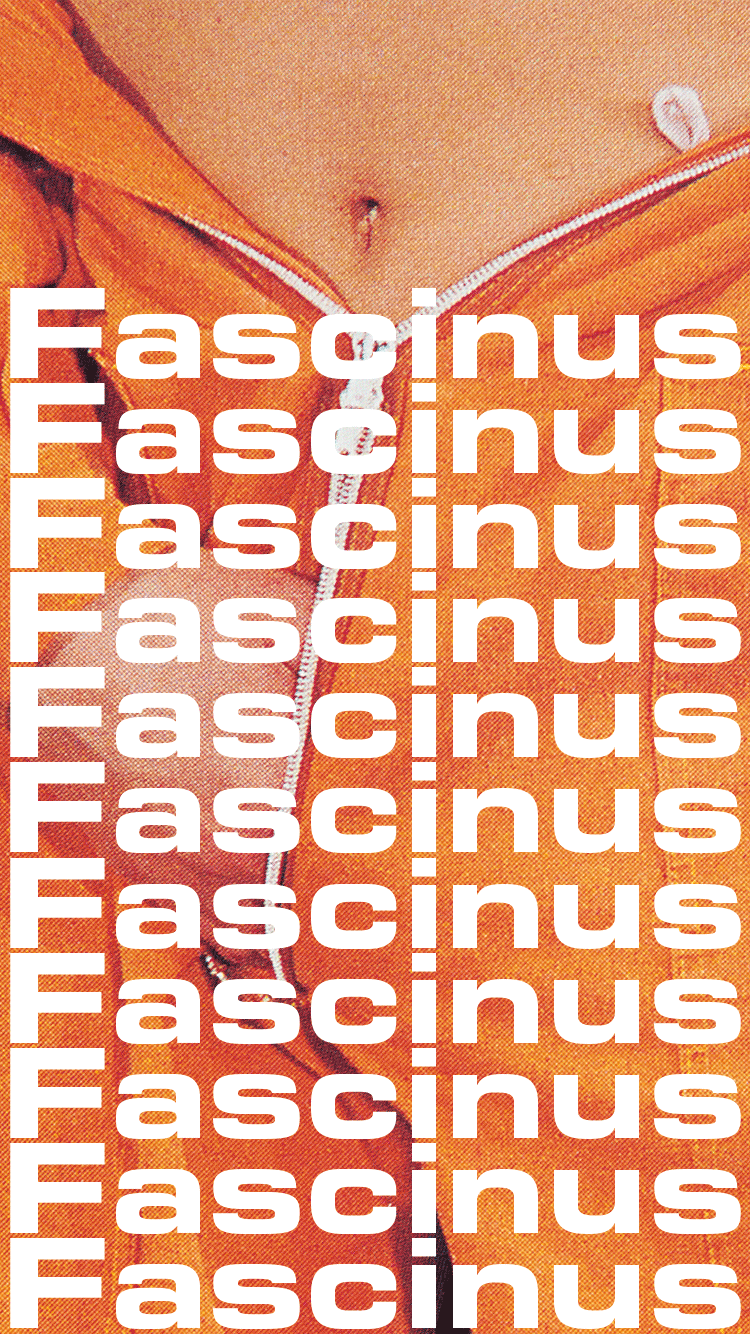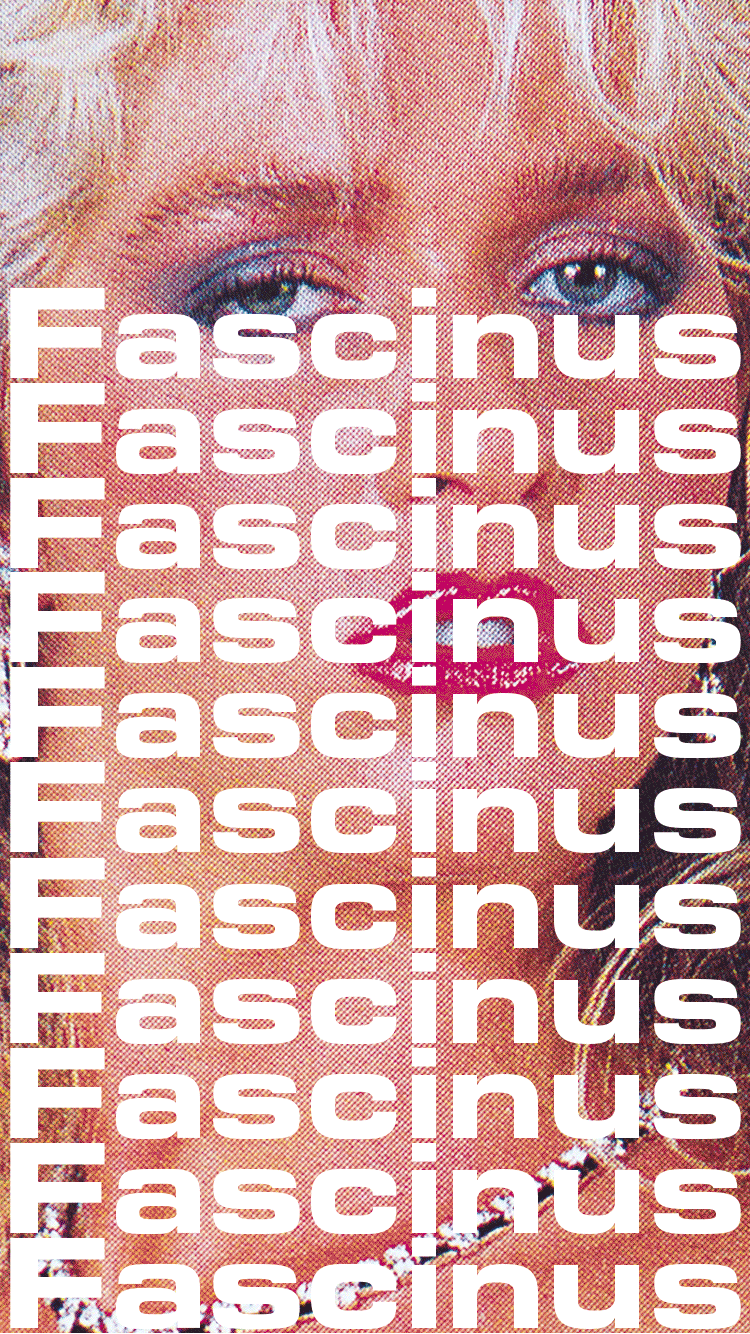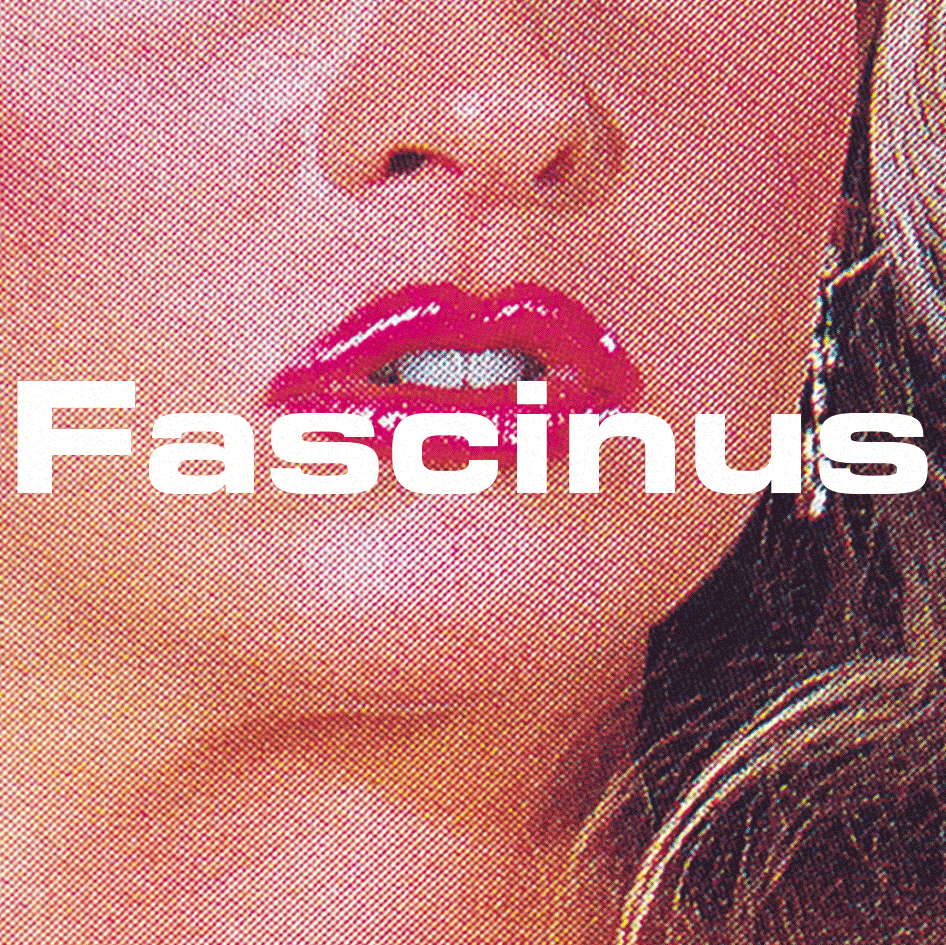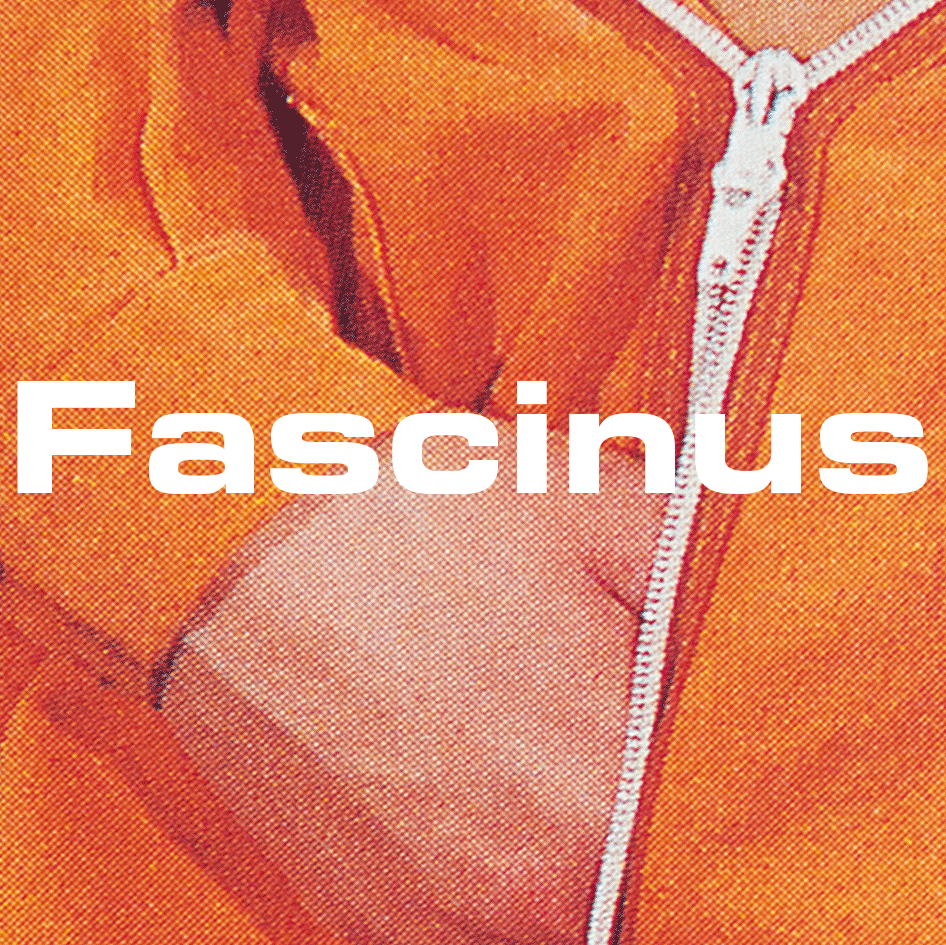 Edition Fascinus
Livre d'images assemblées par Ombline Ley et Anaïs Bigard-Bachmann et édité par les Éditions FP&CF.
Mis en scène avec l'aide de Cyntia Morilleau, Maxime Milanesi et Building Paris, achevé d'imprimer en octobre 2018 sur les presses de Kopa.Fascinus book by Ombline Ley and Anaïs Bigard-Bachmann. Edited by les Editions FP&CF.
Conception with Cyntia Morilleau, Maxime Milanesi and Building Paris, print in october 2018 on the Kopa press.